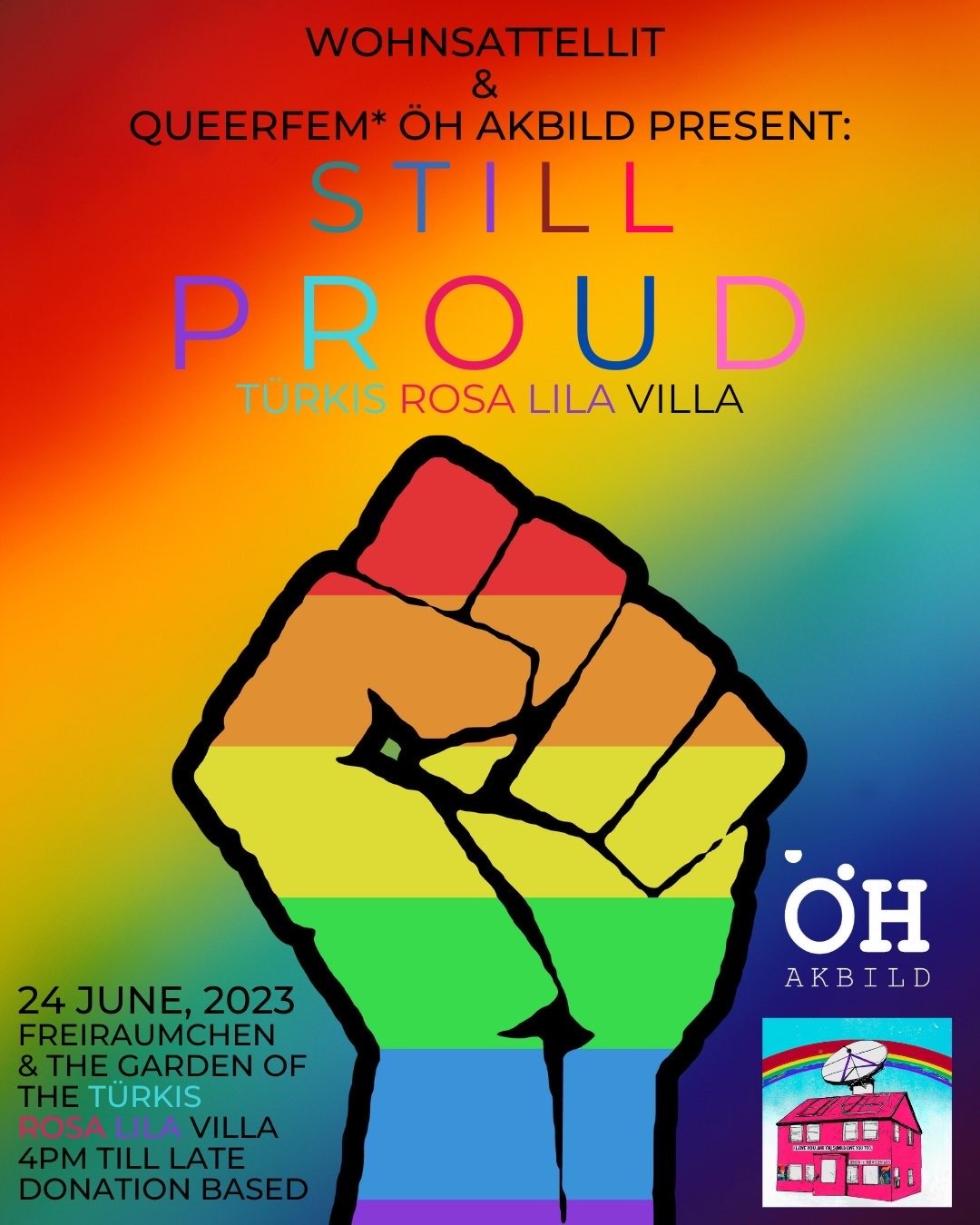 Come join us for a fun day full of queer joy & love!
We are hosting a post pride still proud party with the theme "Proud All Year Long" and what it means to be proud beyond the confines of Pride month.
We will celebrate the day with performances, speeches, face painting, music, dancing a whole heap of queer fun and more! We can't wait to see you there!